Contact Dramm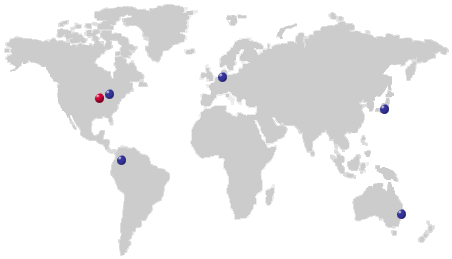 Dramm USA
Dramm Corporation
2000 North 18th Street
Manitowoc, WI 54221
USA

920.684.0227 telephone
920.684.4499 facsimile
800.258.0848 order toll free

Commercial Equipment
information@dramm.com

Consumer Products
garden@dramm.com

Organic Fertilizer
fish@dramm.com

Dramm Canada
Dramm Corporation
906 Highway 20 West RR #4
Fenwick Ontario LOS 1CO
Canada

905.892.5644 telephone
905.892.3328 facsimile

Dramm Canada
canada@dramm.com


Distribution Centers
Australia
Europe
Japan
South America

Dramm products are sold throughout the world. If you would like information on where to purchase outside of North America, please email information@dramm.com.


Social Media

Facebook - Commercial

Facebook - Consumer Products>

Twitter

YouTube


Newsletters

Dramm produces email newsletters from time to time to keep our customer informed of innovations and ideas. You can visit an archive of our past newsletters or subscribe to our email newsletters by clicking the link to the right.